Wingsland.org is an authorized dealer for 'WINGSLAND szsungreen'
Our Highly Advanced Drones Range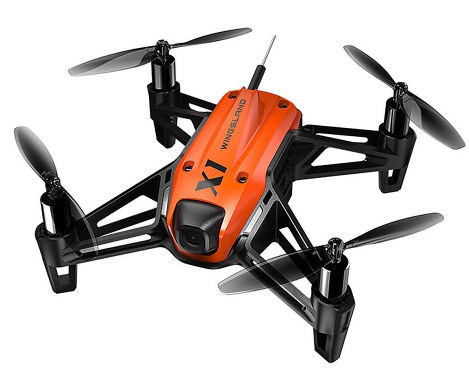 Racing Drone with Optical Flow Positioning.
Our best drone for beginners
Can be flown outdoors and indoors with the propeller guards attached
WIFI FPV Micro Module Racing Drone
3D Flip
Beginner level
In Door and Outdoor capable drones
On sale in stores all over the internet  (Click More Details And We Will  Point You In The Right Direction)
X1 Racing Drone, Great For Beginners.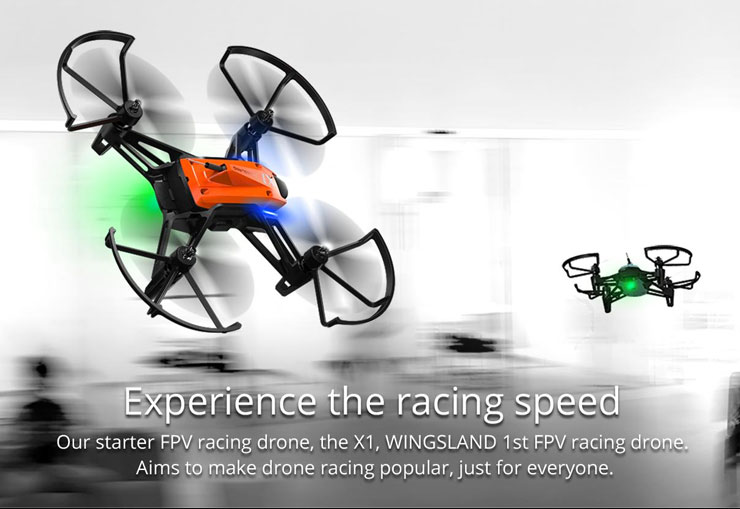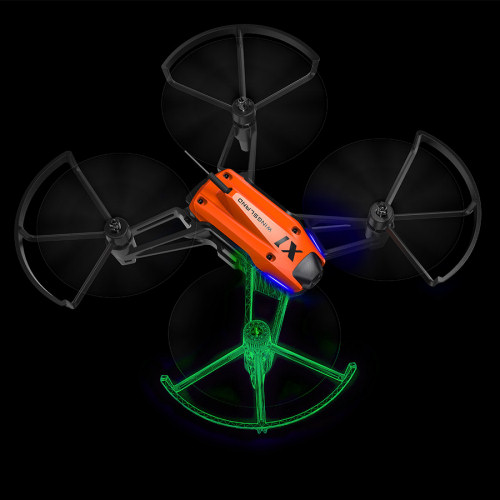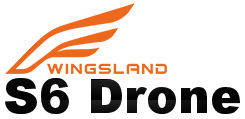 Record 4K Video. Fits Right in Your Pocket .
Thinnest Drone For Sale With 4K Resolution
Attachment For 360 Degree Object Avoidance Available
Fantastic 'Follow Me' Flying Mode
True 4K Quality at 30fps
Wingsland S6 With 4K Camera RC Quadcopter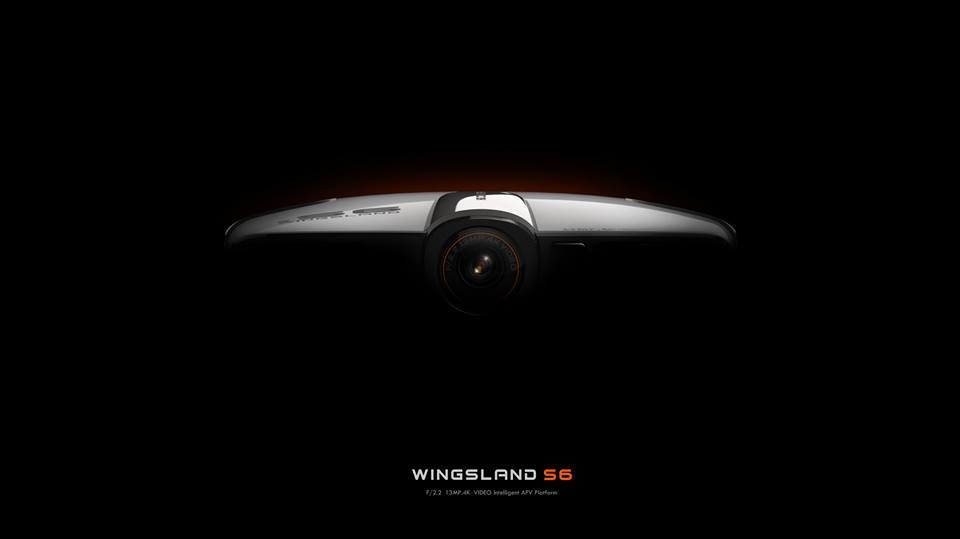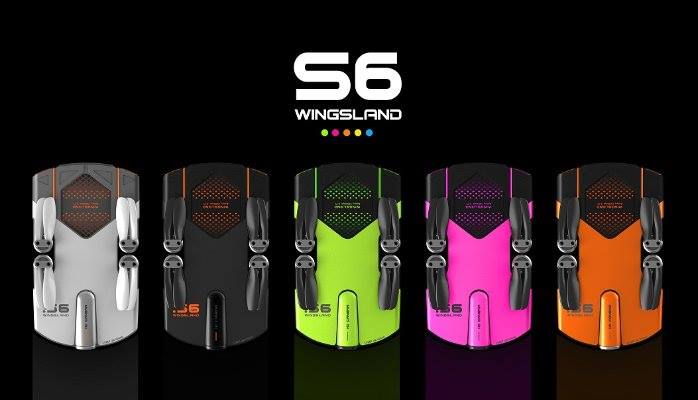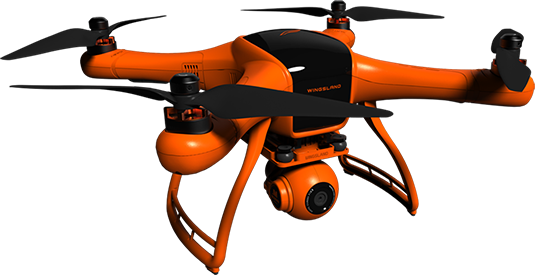 Very Affordable HD Drone , Fantastic For Beginners.
Stay Confident with a low battery/connection lose auto return home feature.
Flying made easy with First Person View (FPV) on the remote control
Large capacity smart battery
Up to 800m drone flying distance
Wingsland Scarlet Minivet With HD Camera RC Quadcopter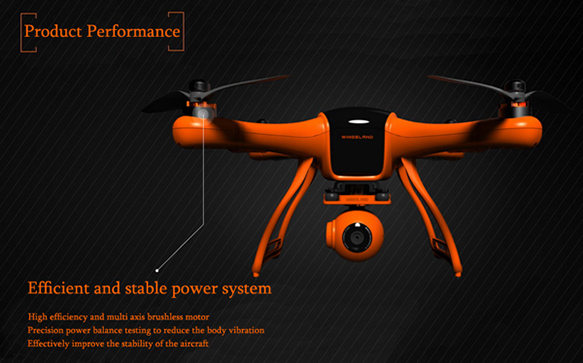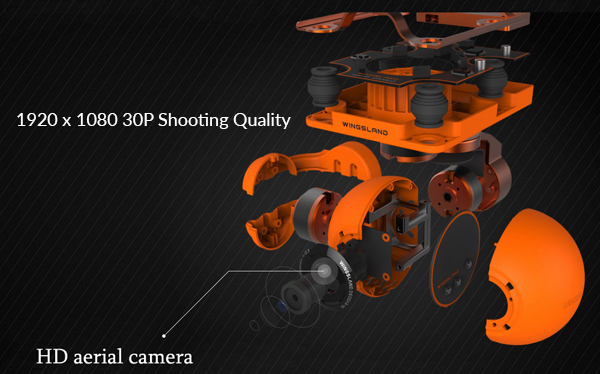 Record 4K Footage. One Key Take-Off/Landing.
4K Full HD Camera With 24fps
Connects To Smart Phones and Tablets Via The K3 Drone App
Multiple super accurate positioning sensors
Auto Follow me mode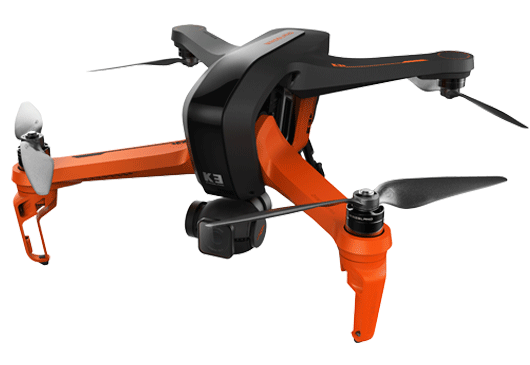 K3 Quadcopter With UltraHD 4k Camera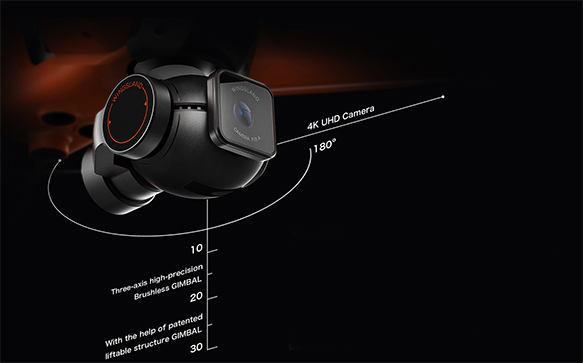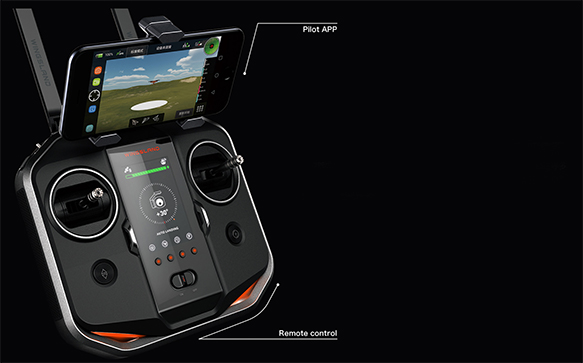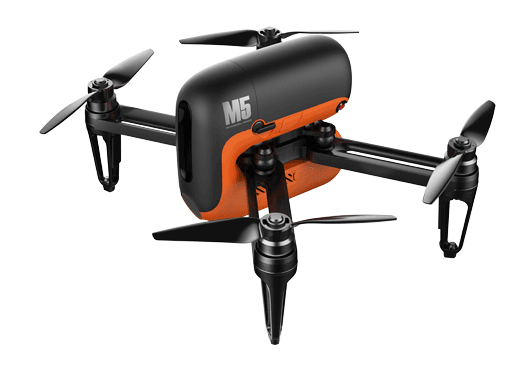 Very Portable 4K Camera Drone
Uses a Sony Lens Which is 4K UHD
Dual Satellite Navigation System
Built-in GPS in Remote Control
Intelligent Automatic Follow Me Mode
The M5 is available for sale now
M5 Quadcopter With UltraHD 4k Camera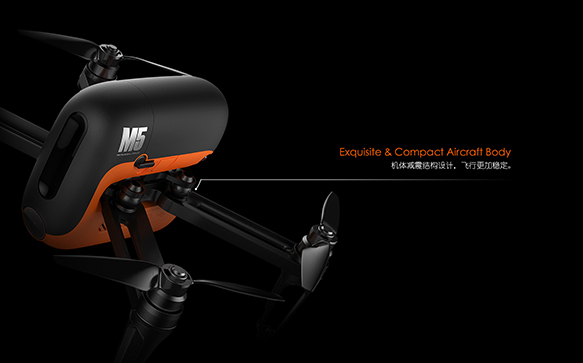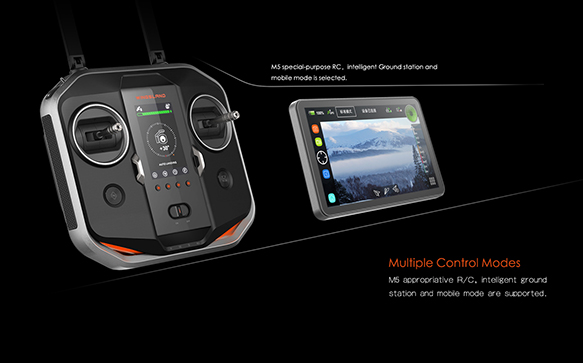 Was this post helpful? 





(4 votes, average: 5.00 out of 5)


Loading...