Wingsland X1

Wingsland X1 is now available all over the internet. 
The x1 has only been around for a few months but it has already made its mark in the drone industry. It is expected to be Wingsland's best selling in the near future.
It is easy to see why this drone is so popular.
Being a very easy drone to operate is one of the big reasons for it selling so easily. Also the smart combination of racing drone and beginner drone mixed into one using WiFi FPV (first person view) instead of the normal racing drone set up makes it a breeze for anyone to buy and learn how to fly or race.
General
Brand: Wingsland
Type: Brushed Racing Quadcopter Indoor and Outdoor Compatible
Model: X1
Control Functions: 3D rollover, One Key Landing, One Key Taking Off, Turn left/right, Up/down, With light
Size: Micro
Sensor: Optical Flow
Max Flying Height: less than 4000m above sea level
Max Ascent Speed: 1m/s
Max Descent Speed: 0.6m/s
Hover Accuracy: + / -0.5m ( optical flow positioning )
Built-in Gyro: 6 Axis Gyro
Level: Beginner Level
Connectivity
Remote Control: WiFi Remote Control
How to Connect: WiFi APP
Control Distance: 100m
Battery
Battery: 3.7V 600mAh LiPo Rechargeable
Flight Time: up to 8 minutes
Charging Time: Only 50 minutes
FPV & Camera
Resolution in pixels: 640 x 368
X1 Parameters
120mm
Dimension and Weight
Drone Weight: 0.0700 kg
X1 Box and Content: 0.3050 kg
Packaging Dimentions 15.00 x 15.00 x 7.00 cm / 5.91 x 5.91 x 2.76 inches
What's In The Box?
Package Contents: 1 x Drone, 1 x 3.7V 600mAh LiPo Battery, 1 x USB Cable, 4 x Spare Propeller, 4 x Propeller Guard, 1 x English Manual
Optical positioning sensor makes hovering outdoors, indoors and landing the X1 a breeze. It makes for a very smooth take-off and soft landings when the Auto take-off/landing button is pressed.
Using the APP to connect with you Android or iOS device makes it easy for everyone to connect and play. The first person view will show up live on your mobile screen meaning you can use either FPV goggles or just fly the drone like playing a game.
This drone is not made for competitive drone racing but it is currently the best drone for beginners or people wanting to learn how to drone race.
With the propeller guards it is very hard to break a prop. But if you do happen to have that harsh blade breaking crash do not stress… It comes with extra blades in the box which are very easy to change over quickly.
The X1 truly is a masterpiece and the best drone for sale at this cheap price range.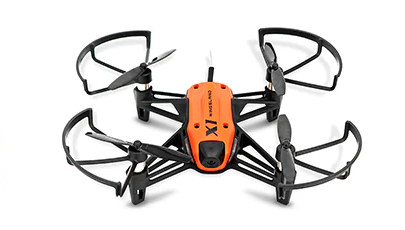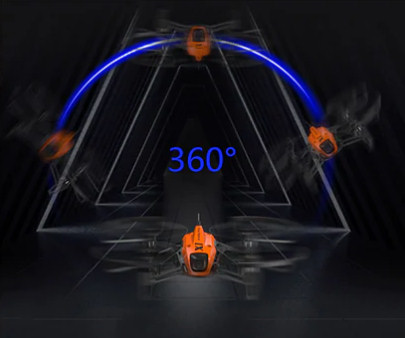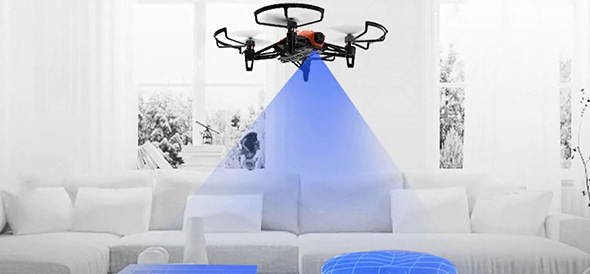 Smart optic flow sensor knows where to land safely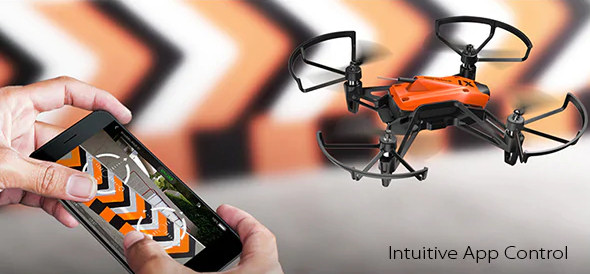 Connects easily with Android and iOS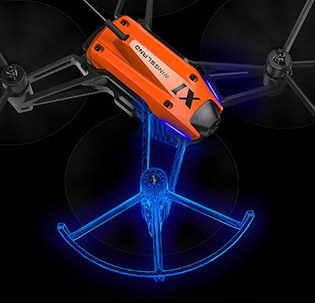 Impact Resistant Propeller Guards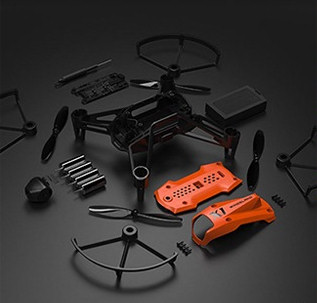 Simplified Repair, Maintenance
and Upgrade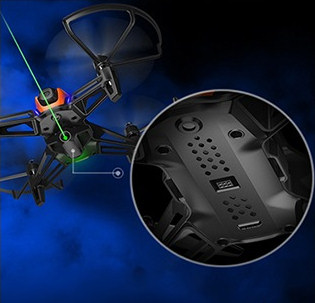 Expansion Interface Designed
For Adding Peripherals In The Future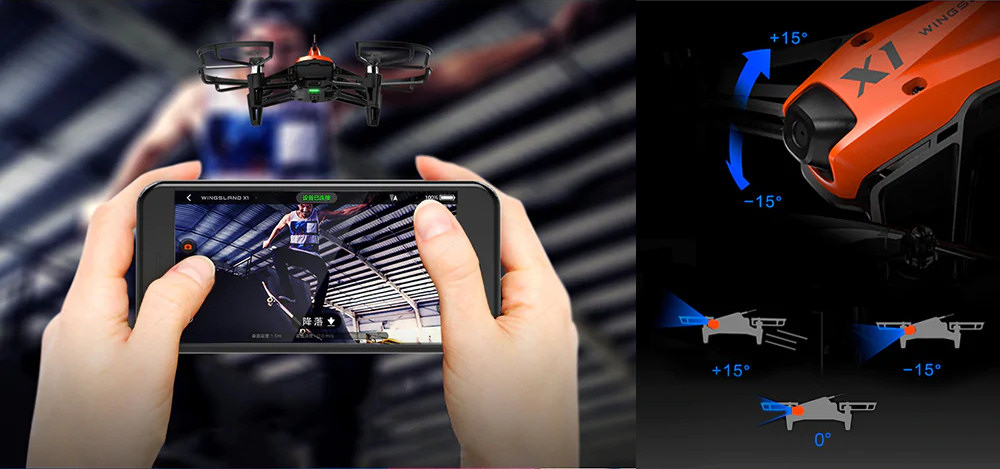 With a movable camera you can set the X1 for high speed race mode or normal flying and footage capturing mode.