Wingsland S6





(267 votes, average: 4.66 out of 5)


Loading...The Wingsland S6 is currently on Sale! Get in before they are all gone –  Here
If you need a spare battery visit ' Wingsland S6 Battery ' page.
Alternatively you can have a look at some other drones which are for sale on this page


Read: Whats is the difference between V1 and V2 of the S6?
Downloads:
Wingsland S6 English Manual Download
Wingsland  Fly App Download
Subscribe to the list below for a chance to win an S6
S6 Release Date and Competition.
Enter your email and complete the next step and you could win an S6 Drone. We will also email you once we have the S6 in stock.
Don't forget to share this page on Facebook or one of the other social media options.
[cresta-social-share]
Model
S6
Colors

Camouflage, Green Blood, Metallic Silver, Banana, Fresh Orange,

Subtle Acqua

Aircraft Weight
230g (included battery)
Diagonal Size
190mm
Aircraft Dimensions
Unfolded: 138mm*169mm*26.8mm
Fold: 138mm*79mm*26.8mm

Package

Dimensions

189mm*128.5mm*77.25mm
Package Weight
548g
Motors
Brushless Motor, Model: 1106, 4300KV
Propellers
4 pairs (8 pieces) 3 inch

Operating

Temperature

0-40℃
Max Flying Speed
8m/s
Max Flying Altitude
100m

Max Transmission

Distance

100m
Wi-Fi Frequency
2.4GHz
Live View Quality
480p, 720p
Sensor
1/3.06 inch (CMOS), Effective Pixels: 13M
Lens
FOV 117°, f/2.2, focus at ∞
Video Resolution
4K@30fps,1920*1080@60fps,3-axis Electronic Image stabilization
APP Name
WINGSLAND Fly
OS Requirement
iOS 8.0 (or later), Android 4.4 (or later)
Control Modes
Virtual Joystick Mode, Motion Sensitive Mode
Flight Modes

Beginner Mode, Standard Mode, Home Lock Mode, Course Lock

Mode

Positioning System
Outdoor: GPS/GLONASS Dual-GPS System
Indoor: Infrared & Optical Flow Sensor

Intelligent

Functions

One-Key Take-off/Landing: Auto Take-off/Landing
One-Key Return-to-Home: The aircraft return to the last recorded home point automatically.
Point of Interest: The aircraft orbits the object automatically after adjusting the circling radius.
Follow Me: The aircraft will follow the operating mobile device automatically.
360°Photo: The aircraft rotates 360 degrees in place and takes 12 photos at the same time.
Flipping: The aircraft flips in the air.
Attachments
Boom Boom toy gun, Searchlight, Emoji Display,(Object avoidance attachment will be released at a later late, join the S6 email list to be among the first to hear about release dates)
Certificates
FCC, CE, SRRC, KCC (MSIP), NCC, WEEE, RoHS
Battery Type
Li-Po 2S

Battery Capacity &

Voltage

7.6V, 1400mAh
Max Flight Time
Approx. 10 Mins (vary depending on environmental conditions and usage patterns)
Charging Port
Micro USB (support portable power bank)
Charging Input
5V/1A-2A (self-adapted)
Charging Output
8.7V/0.5A-1A (self-adapted)
Flying in the dark is made possible by the unique attachments available for the S6, A Search light, Mini Toy Gun, Emoji Display Screen and Object avoidance attachment.
GPS and GLONASS Dual satellite navigation guarantee precise navigation and hover for outdoor flying, for indoor positioning where GPS in unavailable the Infrared and Optical flow sensor system will ensure the S6 knows where it is.
Losing your S6 is incredibly difficult with the low battery alarm and 2 return settings. The Wingsland S6 will fly back to its original take off position or to the operator's position.
Operation is a breeze using the intelligent APP on almost any Android and iOS smart phone. Using this application, Beginner, normal, course lock and home point modes are all options. Your videos can be edited in the Wingsland S6 APP adding subtitles, combining your footage and adding music.
Using its precision flying sensors fantastic 360 photos are made possible of your location in or outdoors.
Wingsland S6 is the smart phone of the drone industry, being the thinnest 4K drone in the world and equipped with the latest in drone technology.
Weighing only 230 grams and being about the same size as the iPhone 6 the S6 is sure to please. With its 4k camera and many features you will be able to take the best photos and videos from all different heights and angels.
The 'Follow Me' mode means you can ride your bike, skateboard, play your sports or record family occasions without even needing to hold a controller, The Wingland S6 can fly its self so no one has to be standing behind the camera.
Its object avoidance attachment (will be available separately) and auto take-off/landing capabilities hugely decrease any chance of damage to the S6, Its fold away arms also make it easy to store without worry of snapping off parts.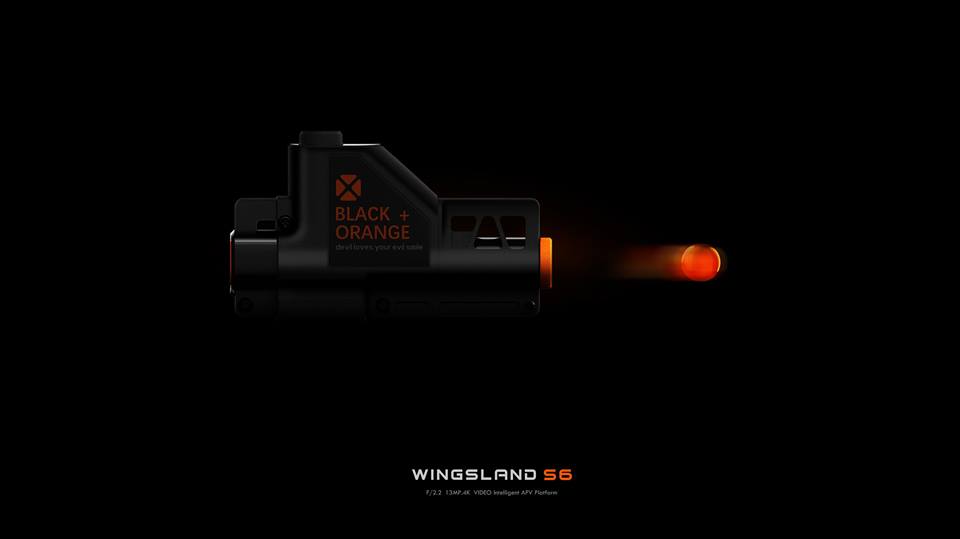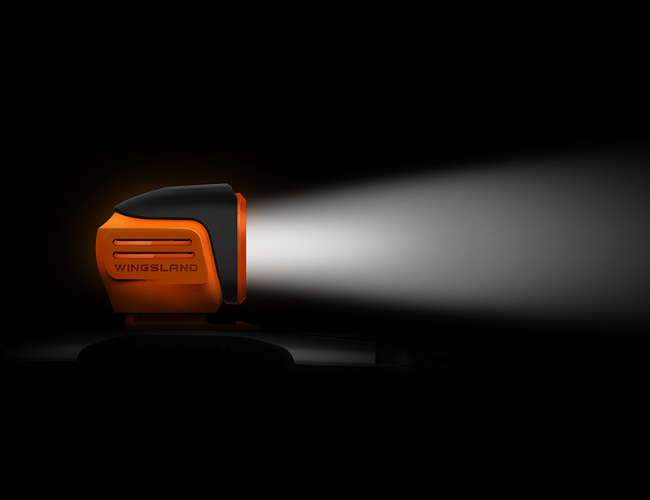 All-Around Obstacle Sensing & Avoidance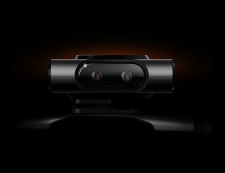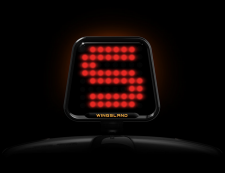 Read: Whats is the difference between V1 and V2 of the S6?
It is near on impossible to find an old version of the S6 drone selling brand new in a store now.
Have you read some of our recent drone reviews? Many users are saying that the S6 in one of the best selfie drones for sale. Now that their have been some big firmware upgrades malfunctions almost are a thing of the past.
Wingsland has also opened a support center in the US which has improved customer service 10 fold, our latest customers are more than happy with the build quality of the S6 drone and the after sales service they are receiving from the US center. The Wingsland s6 may not be the longest flight time drone for sale for it is definitely the smartest for its tiny size.