DJI Mavic 2 Pro & Zoom

The DJI Mavic 2 is now for sale all over the internet. The best place to buy one from is Here
As usual DJI has released another masterpiece in droning. Mavic 2 has an amazing flight time of 31 minutes which is currently the longest flight time of any consumer drone.
It's omnidirectional obstacle avoidance sensors are located on all sides of the aircraft allowing the Mavic 2 to avoid objects in almost all directions when in the correct mode.
The Mavic 2 zoom has an amazing 4 times lossless zoom and 2x optical zoom meaning it can take closer footage whilst on the move or stationary. Drones with zoom are hard to come by, this is another first for this price range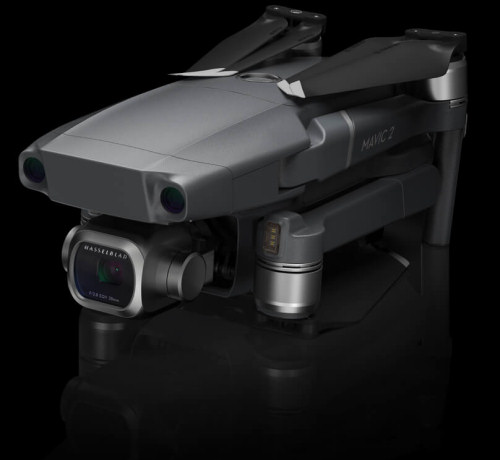 MAVIC 2 PRO
Hasselblad L1D-20c Camera Iconic Image Quality
20 MP 1″ CMOS Sensor
Adjustable Aperture, f2.8 – f11
10-Bit Dlog-M color Profile
10-Bit HDR Video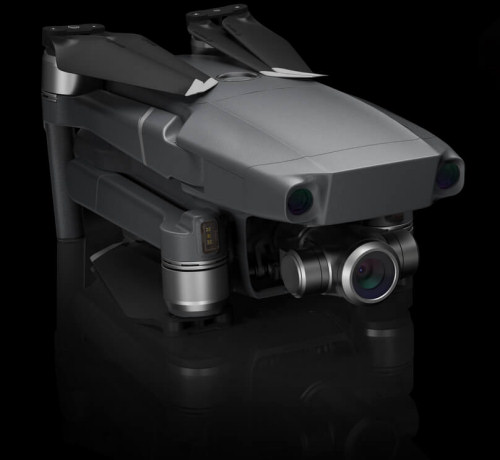 MAVIC 2 ZOOM
24-48mm Optical Zoom Camera
Ultimate Flexability
12 MP 1/2.3″ CMOS Sensor
48 MP Super Resolution Photo
4x Lossless Zoom FHD Video
Dolly Zoom

Up to 8km (miles) 1080p Video Transmission

Up to 31 Minutes of Flight Time



Omnidirectional Obstacle Sensing

Compatible with DJI Goggles Series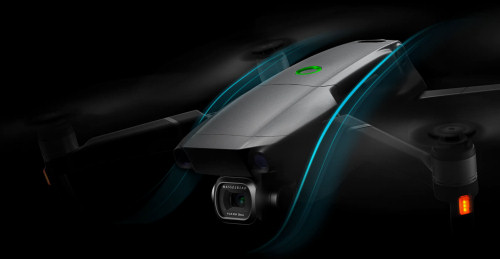 Fly Faster, Longer and Quieter
31 min – Currently the longest flight time for a consumer drone

72KPH (45 Miles) Max speed in sport mode (no wind)

Features DJI low-noise flight technology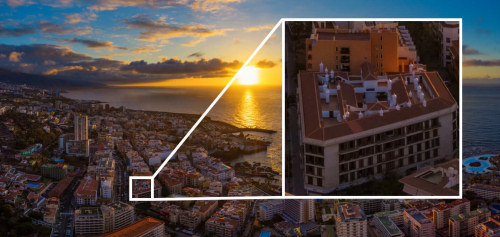 48 Megapixel Super Resolution Photos
When taking a picture in 24 mm equivalent field of view, the camera will capture and patch 9 photos with its telephoto lens, resulting in a 48MP super resolution photo in vivid detail.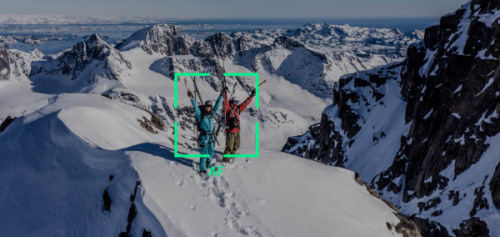 Quick & Accurate Focus
hybrid auto focus on the Mavic 2 zoom combines phase and contrast detection for higher focus accuracy with an increased focus speed of upto 40% than before. The autofocus tracking system makes subjects appear clear and sharp when zooming in and out.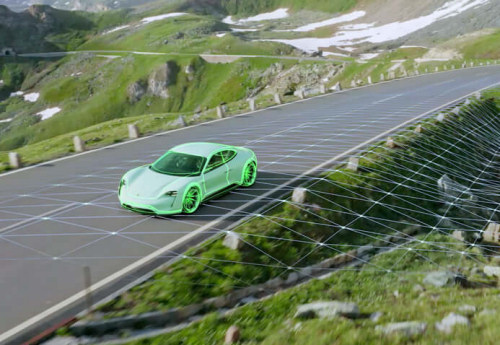 Precise Recognition
Previously, ActiveTrack mainly relied on 2D images from the main camera to track a subject. Now with ActiveTrack 2.0, the Mavic 2 maps a 3D view of the environment through the main camera and forward duel vision sensors for greater recognition and accuracy.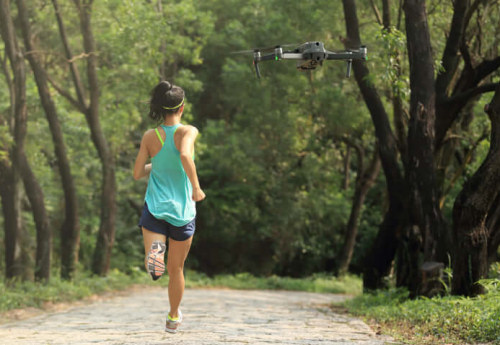 Avoiding Obstacles 
When tracking a target, the Mavic 2 can plan a flight path on its 3D map. It will read, recognize and avoid obstacles in front of and behind the aircraft, all while shooting your target without interruption.
Omnidirectional Obstacle Sensing
Obstacle sensors on all sides of the aircraft.

Advanced Pilot assistance systems (APAS) allows the aircraft to actively avoid obstacles in front and behind it.

Additional bottom auxiliary light for low light conditions, which assists the downward sensors.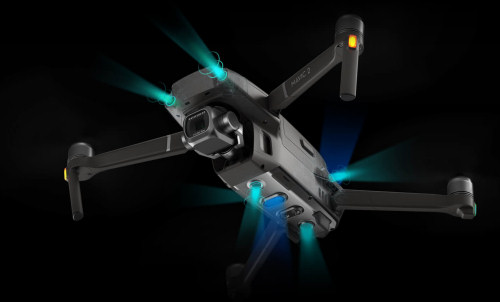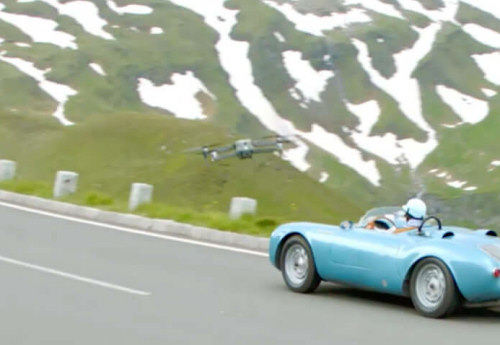 High Speed Tracking
In open and unobstructed environments, the Mavic 2 can track fast moving subjects like cars and boats at speeds of up to 72kph (45 miles).
*Obstacle sensing is not available during high speed tracking.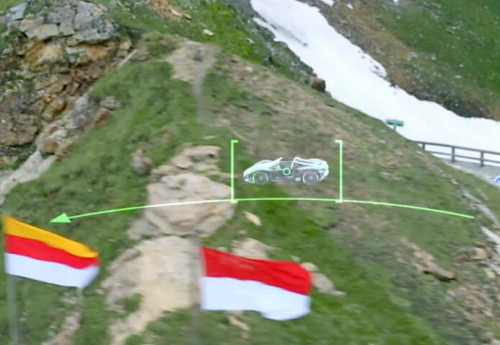 Trajectory Prediction
Trajectory prediction algorithms help to maintain tracking when you're subject is temporarily blocked by an obstruction.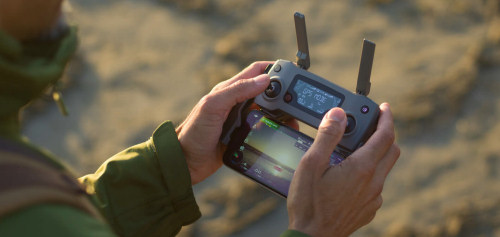 OcuSync 2.0 Digital Video Transmission System
Explore more of the world smoothly and safely
8km (5 miles) 1080p live video

2.4/5.8ghz real time auto switching

40mbps download speed

120ms low latency
This fine piece of machinery comes loaded with more features which you can watch in the video above. For anyone looking at the Mavic 2 for sale, pro and zoom models are with out a doubt the best on the market at this price range.