Wingsland R6





(4 votes, average: 4.50 out of 5)


Loading...
The Wingsland R6 controller is the perfect remote compatible the S6, X1 and M5 Drones.
The R6 remote controller increases the range for the S6 and X1 from 100 meters out to 500 meters.
Its has a 90 minute battery life and can be charged easily with a USB charger.
The remote has received unbelievably good reviews from all buyers and sellers as it just works perfectly every time.
You can buy the R6 Controller from an approved dealer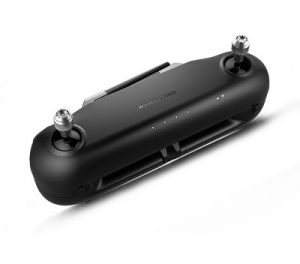 Two large 2.8 WiFi Ariel for added range of the drone being used.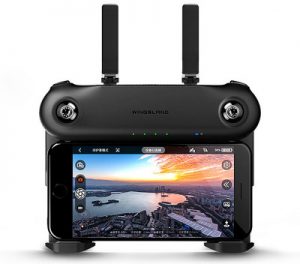 Foldable for extra easy storage and transportation

The Ariel folds too, to prevent damage

When the R6 is used with the S6 drone or the X1 drone their range increases 400 meters.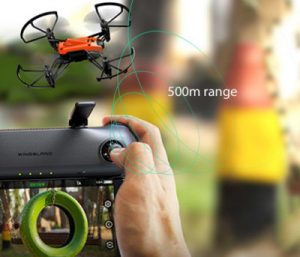 This Remote Controller has a build it battery and is incredibly easy to transport as it weighs only 220g