Professional Drones With Camera
Drones used for commercial purposes such as real estate sales, property and facility inspections, event photography, videography, and more, must be reliable, able to produce high-quality images, have easy-to-use software, be flexible and reliable, and above all, be cost-effective.  Here are recommended professional drones, across the spectrum in terms of pricing.
All the following drones with cameras are recommended for people with some drone flight experience, if you need to learn how to fly a drone first take a look at our beginner drones category.
Each of these drones are very easy to fly, They are all fitted with 4k or higher quality cameras and have low battery and signal loss return to home features.
Most of them have follow mode and object avoidance sensors.
Yuneec Typhoon H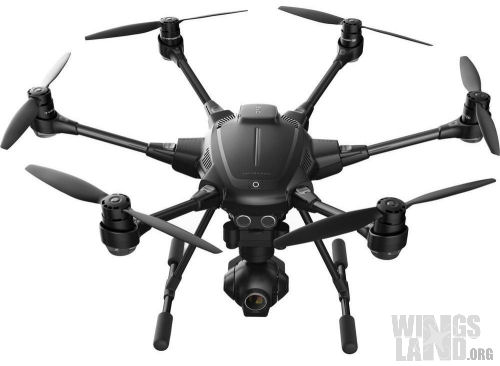 The six-rotor configuration gives the Yuneec Typhoon H more stability and maneuverability, which makes it ideal for challenging photography and videography jobs. It has a gimbal camera mount that rotates a full 360 degrees, and it's surprisingly compact, which is another plus. To further enhance its capabilities in the realm of photography and videography, the Typhoon H has powerful new software, which is free. There is also the opportunity to view real-time footage via an integrated digital video downlink. It has a respectable 25 minutes of flying time.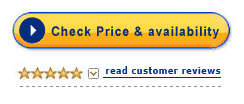 ---
DJI Phantom 4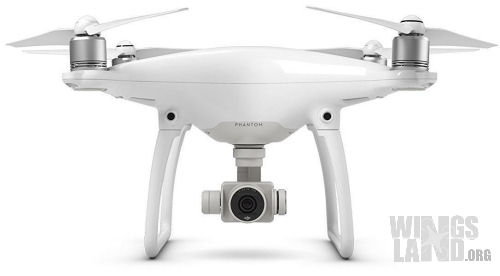 This is the industry leader — a workhorse that also has flash and moments of sheer brilliance. It is easy to fly, and it has a flight controller that has built in a number of self-preserving algorithms that will allow it to stay intact, in spite of the newbie's bad commands. People love the DJI Phantom 4 because it is easy to fly, has a built-in camera and software that has been programmed to optimize images and to essentially eliminate the learning curve. The resulting images and videos are professional – so professional, in fact, that professionals are using the DJI Phantom 4. It clocks in at 25 minutes flight time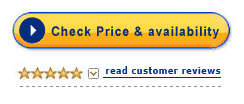 ---
DJI Phantom 3 Professional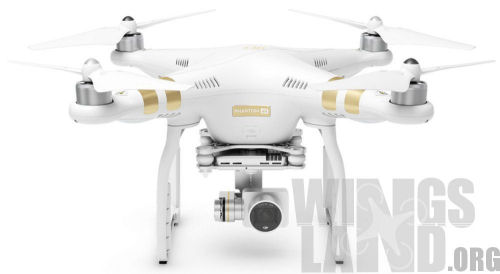 Lower cost than the DJI Phantom 4, but still desirable with its crisp images from its 4K camera, Live HD monitoring, and a 3-axis gimbal. It's a good solution for quick-to-market jobs such as real estate sales, events (weddings, performances), and virtual tours. The Phantom 3 is a platform for exploration.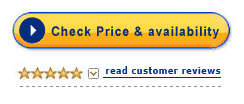 ---
DJI Inspire 1

Designed for professional videography with the Zen Muse X5 specifically designed for cinematography. It has a carbon composite frame, which makes it heavy (6.5 lbs), but also very stable which is a must when filming in gusty conditions. The Inspire has a 360 degree camera and retractable legs. Battery life is only 18 minutes, or 22 with a 5,700 mAh battery. It is best suited for a higher-end uses.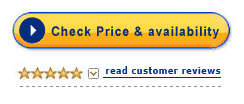 ---
DJI Inspire 2

Most reviews you read about the Inspire 2 say that it is the best professional camera drone that you can buy.
We can see why, a maximum video recording resolution of 5.2K, Object Avoidance Sensors, a top speed of over 90KPH and a 27 minute flight time is it is easy to see why it is the best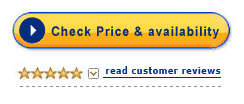 ---
3DR Solo

The 3D Robotics Solo is a quadcopter with a 3-Axis gimbal for GoPro Hero3+ or Hero4. It's programmed to automatically stabilize, and has a controller that is styled after a video game for ease of use. Flight time: 25 minutes. Has a charger. The low price makes it a great starter camera for works for hire and other professional uses.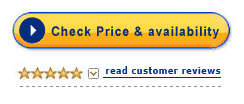 ---
In conclusion if you want the bet you cant go past the DJI phantom 4 or Inspire 2 as they are unmatched for with features.
If these are a little out of your price range for a drone with camera then maybe take a look at one of our other drone categories, there are still lots of fun good quality drones out there, Like the Wingsland Scarlet Minivet in our beginners/kids drone category and the Hubsan h109c in the longest flight time category,  both priced under $500
Was this post helpful? 





(1 votes, average: 5.00 out of 5)


Loading...