Drones For Sale
There are hundreds of different drones for sale on the Internet.
So that you can get an idea of the different options available when buying a drone, we have taken one from each category. When you find the type of drone that you want from this page click the button bellow its description to view more like it.
If you already know what drone you would like to buy then select from the categories bellow.
Selfie Drones – Professional Drone with Camera – Drones for Kids – Drones for Beginners – Longest Flight Time Drones – Racing Drones
First in the list is one of our own from the selfie drone category,
Wingsland S6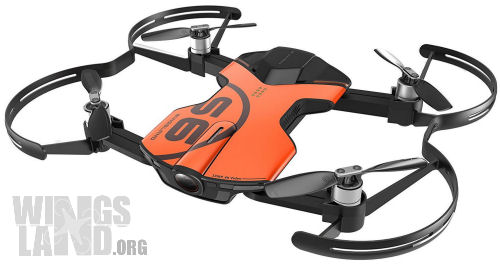 The S6 is a fantastic example of what technology can actually be packed into these little drones. The S6 features an incredibly clear 4k video camera, the footage can be viewed live in HD from your mobile device or VR goggles as you are flying.
Multiple flight mode options are available for the S6. Follow me Mode allows the user to put there mobile device controlling the S6 in there pocket. The little drone will follow and film from a minimum of 5 meters away leaving the user free to ride,  run or jump.
Standard mode can be selected when the user wants fully control, by using the FPV screen amazing footage can be taken.
If signal is lost the S6 will automatically go back to its take off position and land. You can read more about this S6 drone or other selfie drones on our selfie drone page.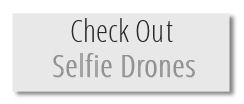 ---
Hubsan H109s X4 Pro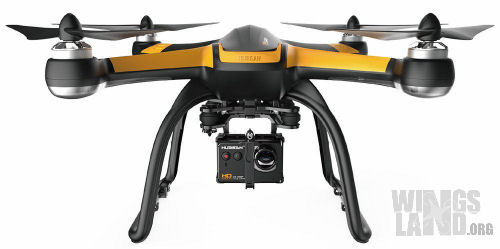 From the longest flight time drone category, we have the H109S
This very affordable drone comes complete with a 3 axis gimble, meaning very smooth footage from its crystal clear HD camera.
The X4 pro has built it GPS for a safe flight every time.
Hover mode, auto take off and landing also make it easy to operate and decrease any risk of damage.  All these features are pretty standard in drones for sale now days but what sets this Hubsan apart from the rest is its 30 minute flight time and low price. Other drones with this sort of flying time a generally well over $1000, the H109s drone can usually be purchased for under $450.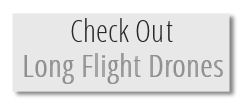 ---
DJI Phantom 4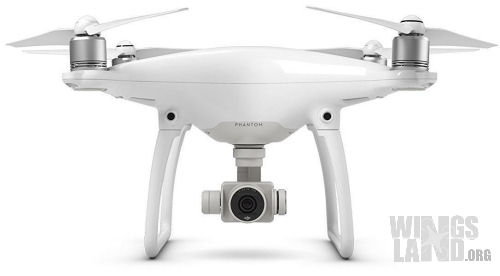 The DJI phantom 4 makes a few categories as it is probably the best drone you can buy on the market at the moment.
It makes the long flight time category because it has an incredible 28 minutes of battery life. It makes the long range drone category because it can fly 6km from the controller.  It even nearly makes the selfie drone category! Just like the S6 it can follow objects, but the phantom does it in a much more advanced way.
The DJI Phantom 4 is considered by a lot of flyers as the best drone for sale at the moment

---
Yuneec Typhoon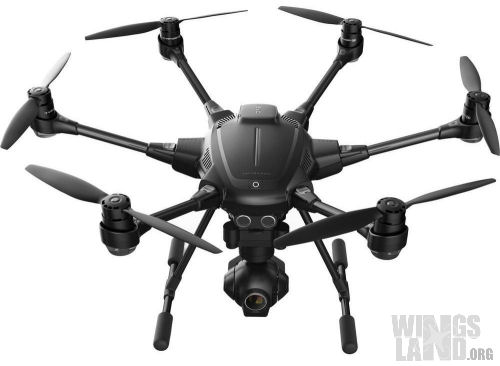 The Yuneec Typhoon makes the list because, well, it looks amazing!
This 6 prop drone would win the drone beauty pageant. It has good looks and incredible features that nearly match that of the phantom 4.
4k UHD camera with extra stable flight, 3 axis gimbal and object avoidance sensors it one of the top drones for sale.

---
From the beginners category, the UDI818a HD is our pick.
UDI818a HD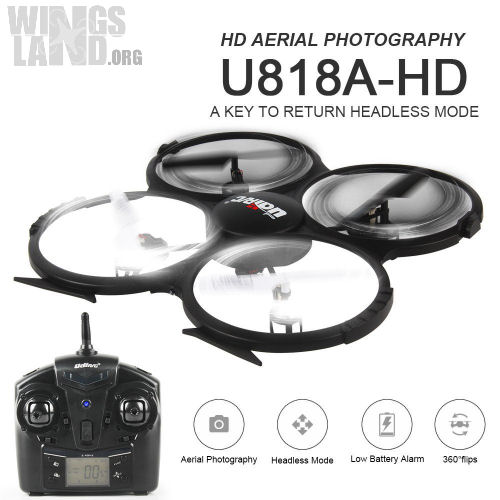 There are a lot of great drones you can use when learning how to fly a drone. I have flown a lot of cheap drones and this one is the toughest (which is obviously important when learning).
The frame is made of plastic which looks and feels like it would break easily, but it doesn't.  Since I bought this drone it has been crashed by every kid in the family. Into trees, dirt, walls and other kids. It would have easily been crashed 1000 times without any blood shed or the need to replace a propeller.
The prop guards don't only protect the propellers, they also protect the animals and other family members the kids always crash into.
The 818a HD even comes with I nice little HD camera to film all the action on.
It is one of the best drones for kids and a great beginner drone.
---
Eachine Wizard X220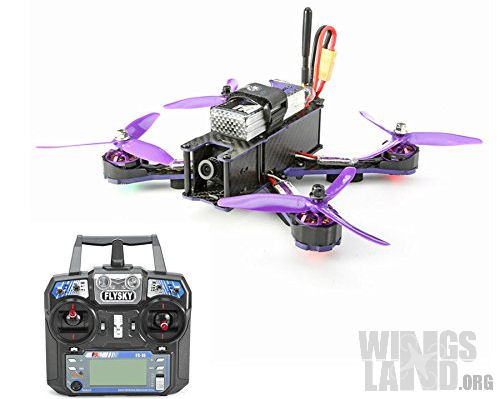 Racing Drone flyers are generally right up the with professional camera drone pilots in that they are both super fanatical about their drones.
Racing drone owners generally make modifications to their drones to try and tweak them up to being the fastest racing machines in the air, it can get pretty advanced and seem rather complicated if you have had nothing to do with it before.
If you are reading this I assume that you don't really know much about racing drones and are looking for something easy and entry level to start off.
Let me introduce the Eachine Wizard X220, This little racing drone can reach speeds of upto 68MPH and is one of the most drones for people wanting to have a play.
The drone comes RTF which in short for 'Ready to Fly'. Drone kits are available where you can make you own but this one comes ready to fly straight out of the box.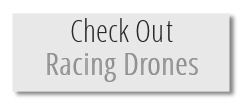 ---
So there you go, six completely different drones for sale that are all fantastic for the market they have been designed for.  You can read about all the different types of drones by clicking the buttons under the articles.
Do you have a drone which you believe should be added?  Feel free to send us an email.