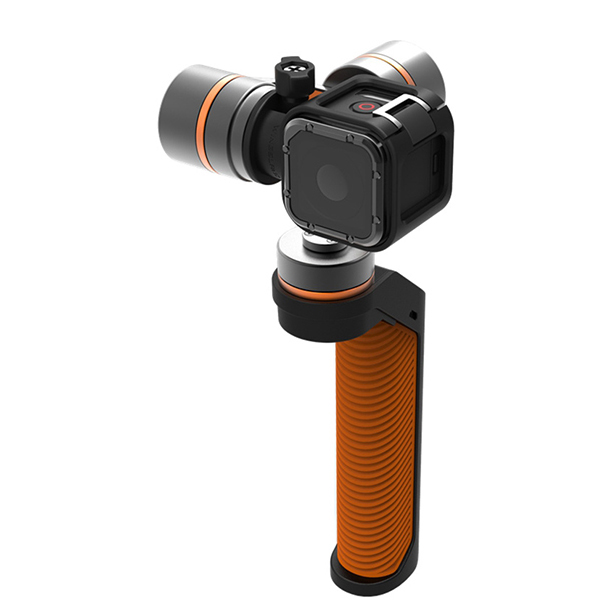 Wingsland Vipro HG 3 Axis Handheld Brushless Gimbal
The Wingsland VIPRO handheld gimbal for GoPro and now the new smart phone version has been made to capture the best images possible, this versatile gimbal will get the job done. The Wingsland VIPRO isn't a quadcopter like most of the items that the company develops; instead it's a standalone gimbal or some may call it a highly advanced selfie stick.
Camera and smart phone not included with the unit, just the gimbal itself but it offers the user a variety of opportunities for capturing the right moments in the easiest way.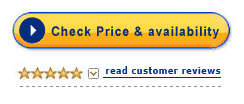 Wingsland Vipro
The brilliance of the design is what attracts customers to the unit as it boasts the quintessential bright orange and black accents from Wingsland. It's also designed to give the user the utmost amount of functionality and durability, constructed out of high quality materials to resist damage from falls and continual use.
There are 4 different modes that you can set the gimbal at: Pitching Lock, Following 1, Following 2, and Trick Photography. It is also compatible with a variety of different cameras, though users generally use the gimbal with GoPro's such as the 3 and the HERO.
All you will have to do is mount the camera to the ViPro to capture video and images. The 15bit high precision angling system is essential for capturing the highest quality media possible.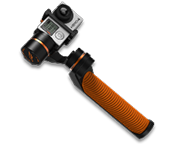 The ViPro is quite convenient as the integrated grip makes it easy to use regardless of what activity you're participating in and it's locking mechanisms help to protect your camera from falling and slipping due to fast movements. Included with the package is the case that is great for traveling and protecting all of the parts of the gimbal when it is disassembled.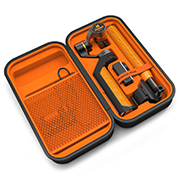 Whether you're interested in capturing phenomenal tricks on a mountain bike or if you simply need a gimbal for portable photography, this 3 axis brushless gimbal is well worth the price.